Whether you want to appear sophisticated, fun-loving, youthful, conservative or style-conscious, the right eyewear can help you shape how you are perceived.
We carry an assortment of Designer brands and shapes. New shipments arrive every week, so you will always have the most up to date trends.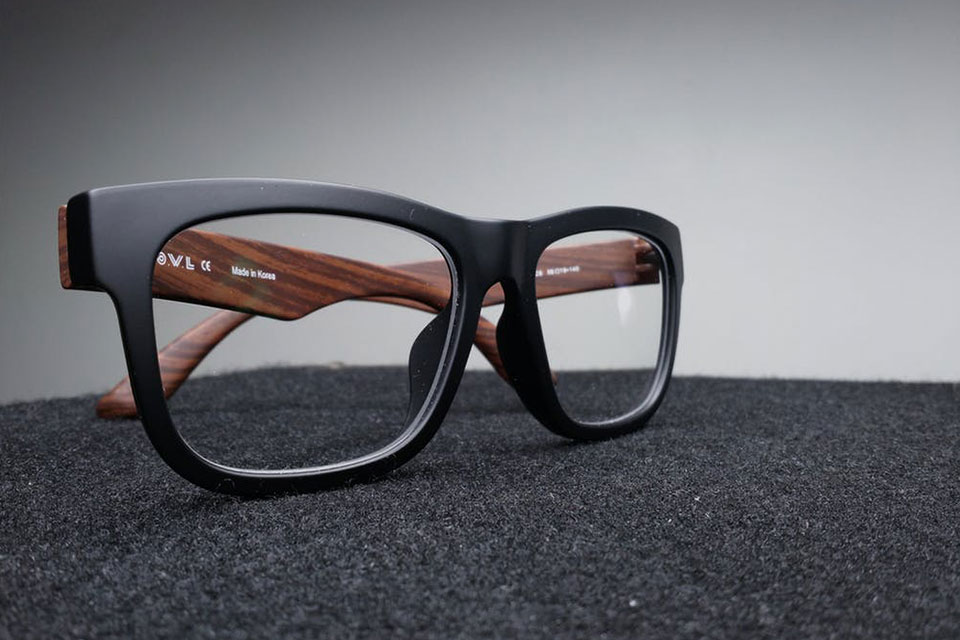 At 'Royal Eyewear' we are committed to work with you choose the frames best suited for your face. Fall in love with our large selection of designer frames and we will make sure they are custom for your eyes!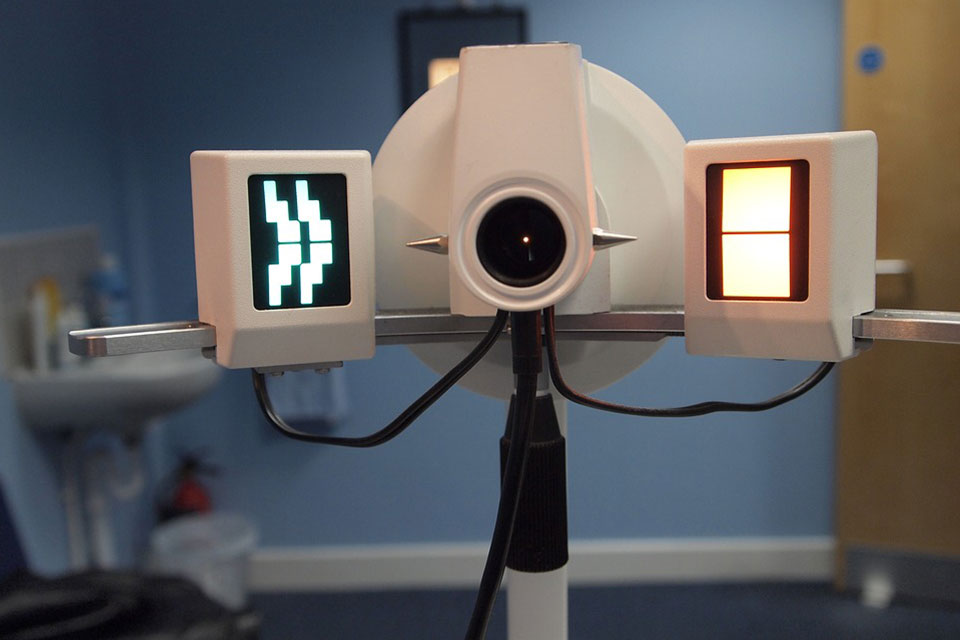 Our lens options vary from standard lenses to premium quality thin digital lenses. Enhance your vision experience through a wide variety of lens coatings:
Blue Violet Light Protection
UV protection
Anti-static
Oil and smudge resistant
Water repellant
Anti-reflection
Scratch Resistant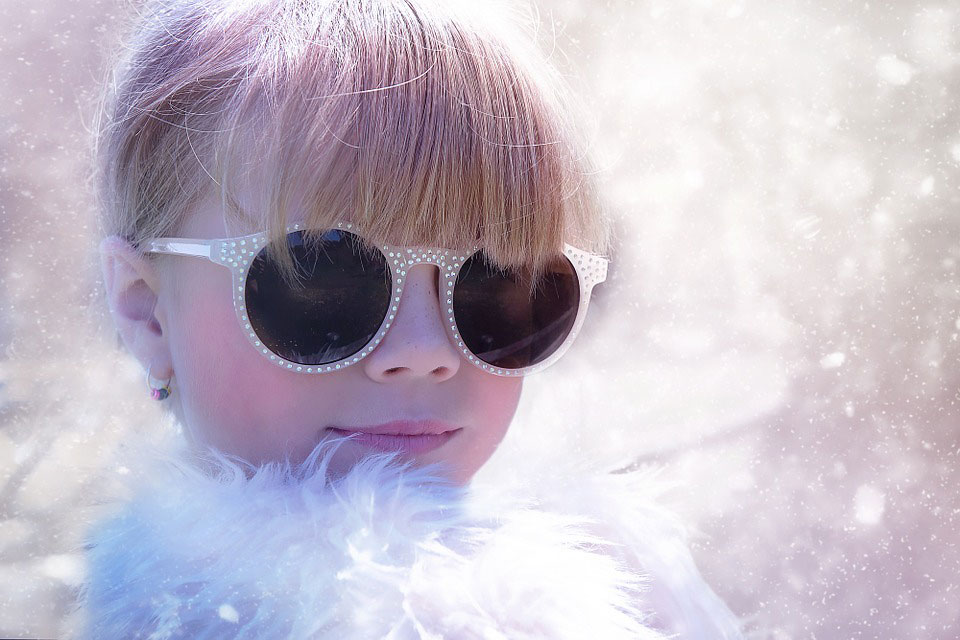 While kids may want eyeglass frames with a specific color or brand, parents generally want something that's going to last. Stainless steel and titanium frames with Polycarbonate or Trivex lenses are the best choice for children's eyewear. These lightweight and very impact-resistant lenses offer the best combination of comfort and safety.
Book Your Next Appointment With Us