Whether you want a fresh look, the freedom to be more active or if you want all round vision with no restriction, contact lenses are an excellent alternative to glasses.
This handy tool will help you find out what types of contact lenses are right for you. For professional advice, please call us and arrange an appointment.
Daily disposables are used to correct short or long sightedness. They're the healthiest and most convenient way to wear contact lenses. These are perfect for occasional wear, allergy prone or sensitive eyes.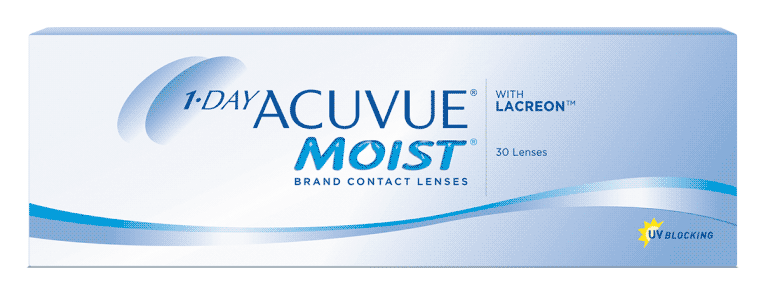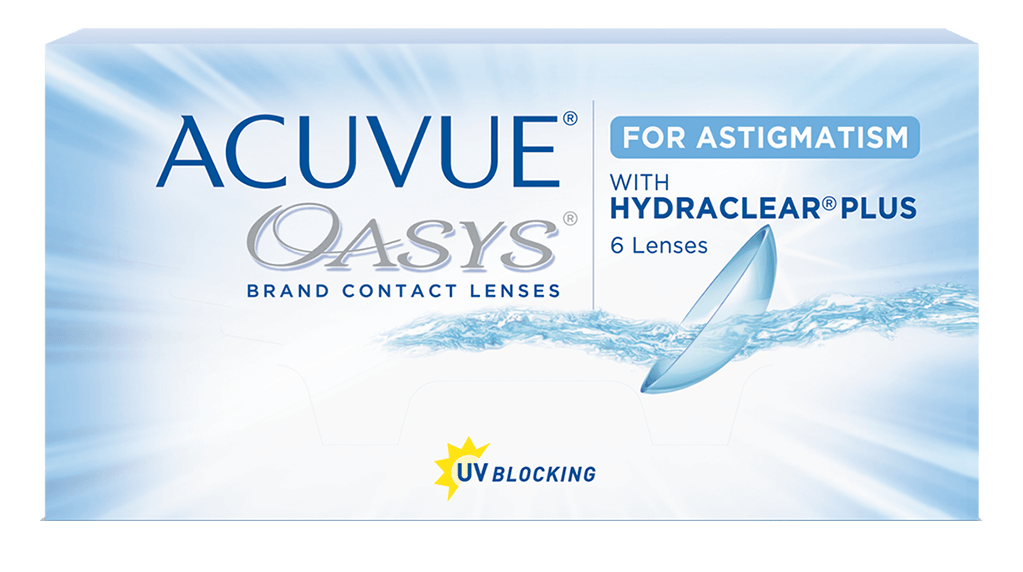 Bi-weekly or Monthly contact lenses are used to correct short or long sightedness. They're for daily wear, but rather than disposing of them at the end of the day you can clean and store in a contact lens case until you wear them again. These are a great cost effective choice for daily wearers.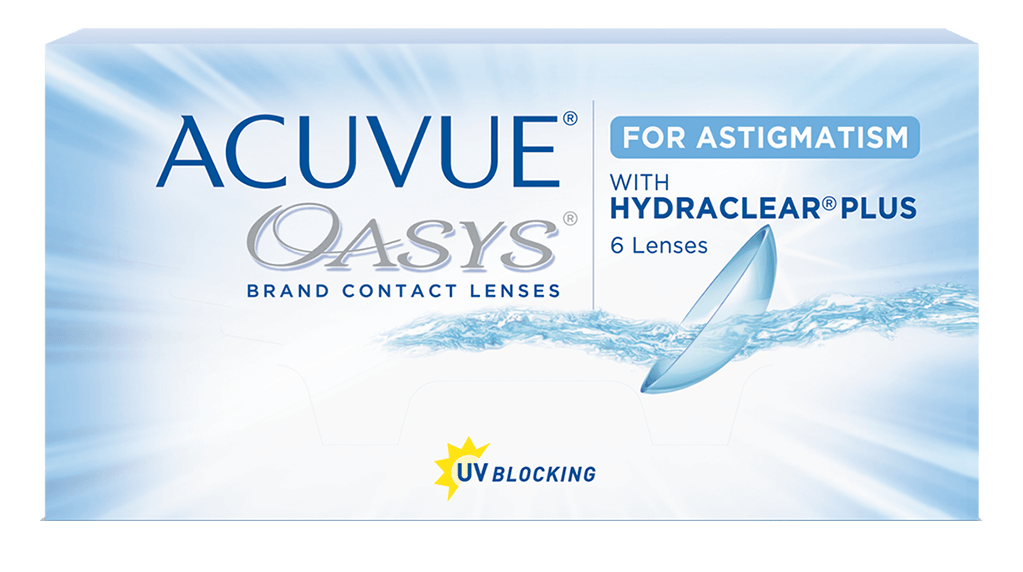 Monthly contact lenses designed for reliable, superior comfort. New ACUVUE VITA delivers on weeks 1, 2, 3 and 4 by maximizing and maintaining hydration throughout the lens. 90 days ACUVUE VITA lenses are available in 6 lenses per box. The highest level of UV protection available in a contact lens. HydraMax Technology helps maximize and maintain hydration throughout the lens, providing lasting comfort throughout the month.