Your sunglasses speak about you and say a lot about your personal sense of style and attitude!
Royal Eyewear has an extensive array of sunglasses including all the latest trends in eyewear to match every personality and lifestyle. We offer expert advice and unbeatable personalized service to guide you through your selection. With our wide variety of affordable, fun, fashionable, and sports specific eyewear, we strive to meet all of your outdoor visual performance demands. And don't forget the kids, since 80% of all UV damage to the eyes happens before the age of 18!
Royal Eyewear offers quality products that are suited to your distinguished taste. Discover our extensive range of stylish Designer sunglasses designed for women, men, teens and kids.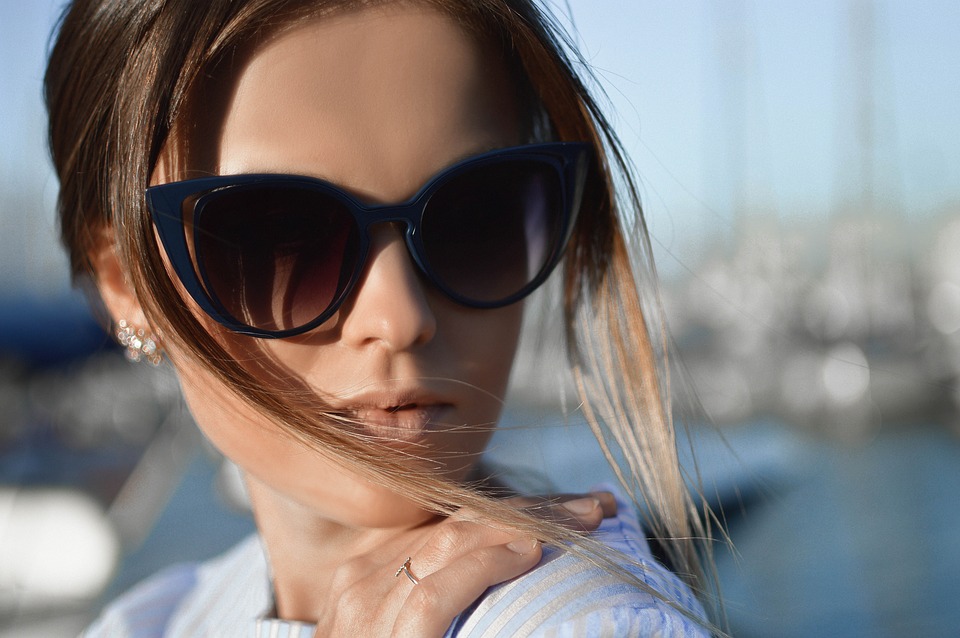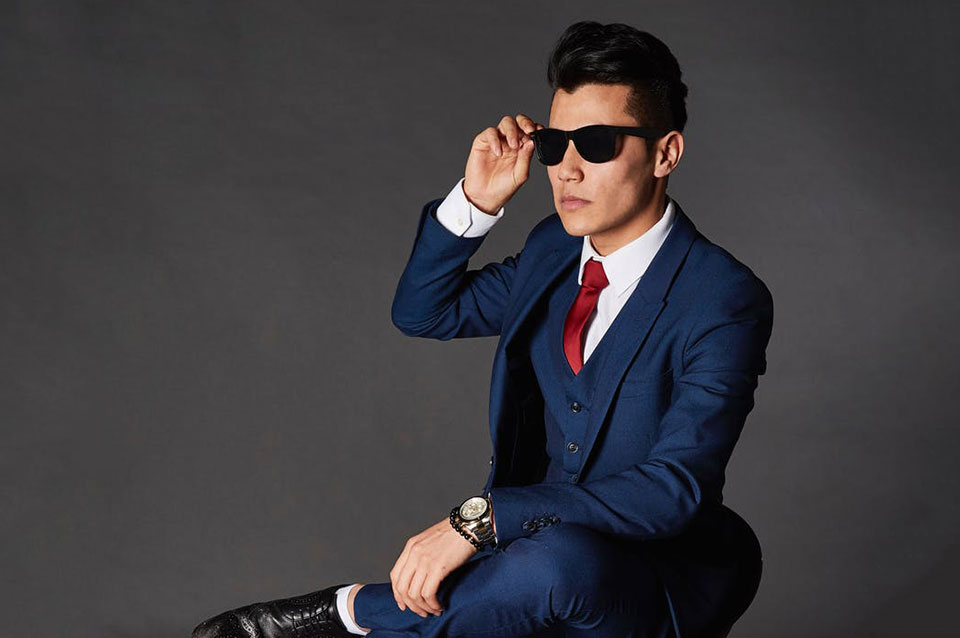 Polarized sunglasses are specialized eyewear designed to reduce glare from surfaces such as water, snow, and glass. Glare distorts the true color of objects and makes them harder to distinguish. Polarized sunglasses can be useful for sports and driving, helping participants to see more clearly and avoid potential hazards. Polarized sunglasses reduce reflections and glare allowing for true perception of colors.
If you have a vision problem that requires corrective prescription eyewear, you have several choices when it comes to sunglasses. Prescription sunglasses are available for virtually any lens prescription. The styling of prescription sunglass frames is nearly the same as with non-prescription sunglasses. You can pick almost any designer frame to suit your style. UV protection is unrelated to the color and density of the tint in sunglass lenses. You can choose any lens color and darkness you like, as long as your optician verifies that the lenses provide 100 percent UV protection.